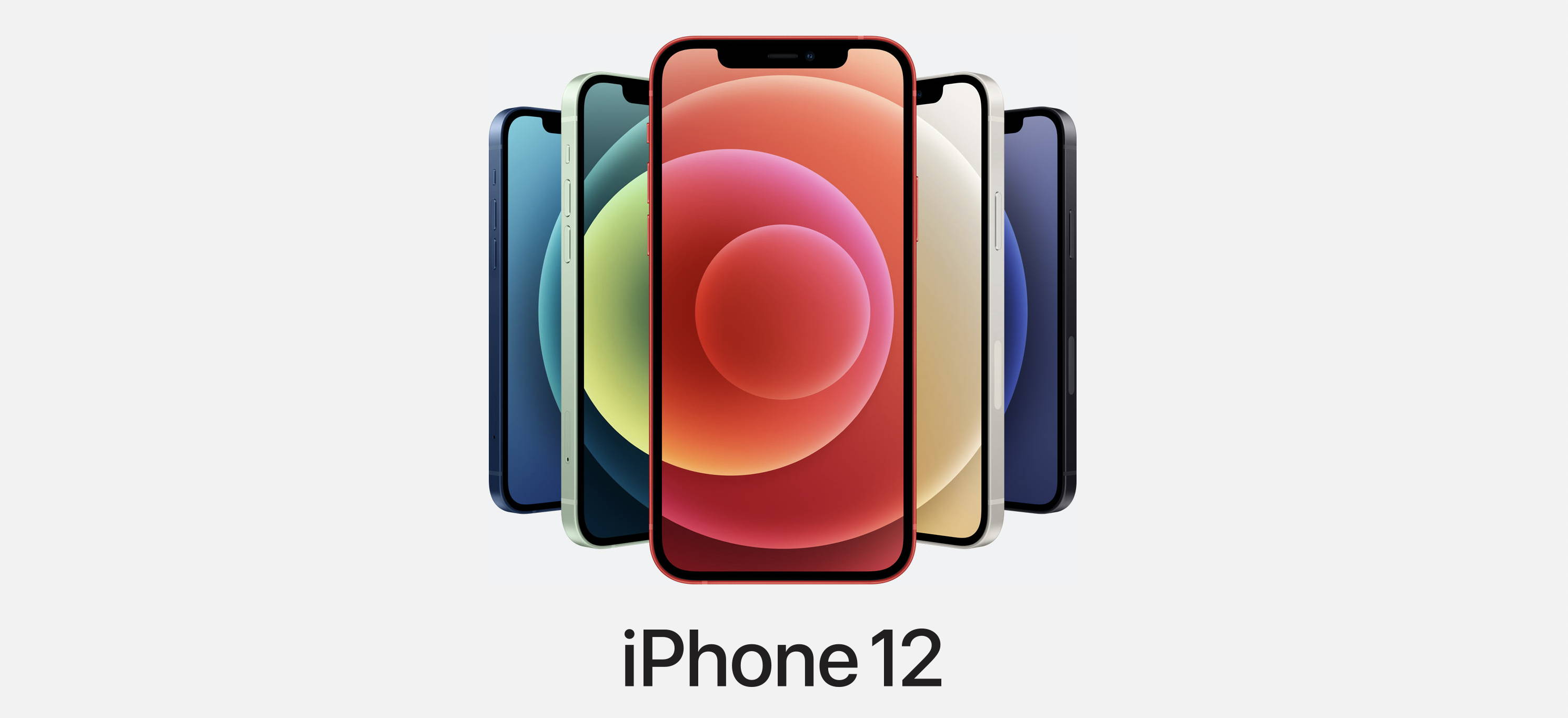 3 Things You Need To Know About iPhone 12
Moving on to iPhone 12, we are officially getting into the new era of 5G and wireless communication.

What are the 5 things you need to know about charging your iPhone 12 before purchase?

1. No charger included in the box:
Can the regular USB-A charger work with iPhone 12? The answer is YES. Both USB-A and USB-C chargers can work with iPhone 12. Although the USB-C with PD technology will charge faster, USB-A can also charge at regular speed.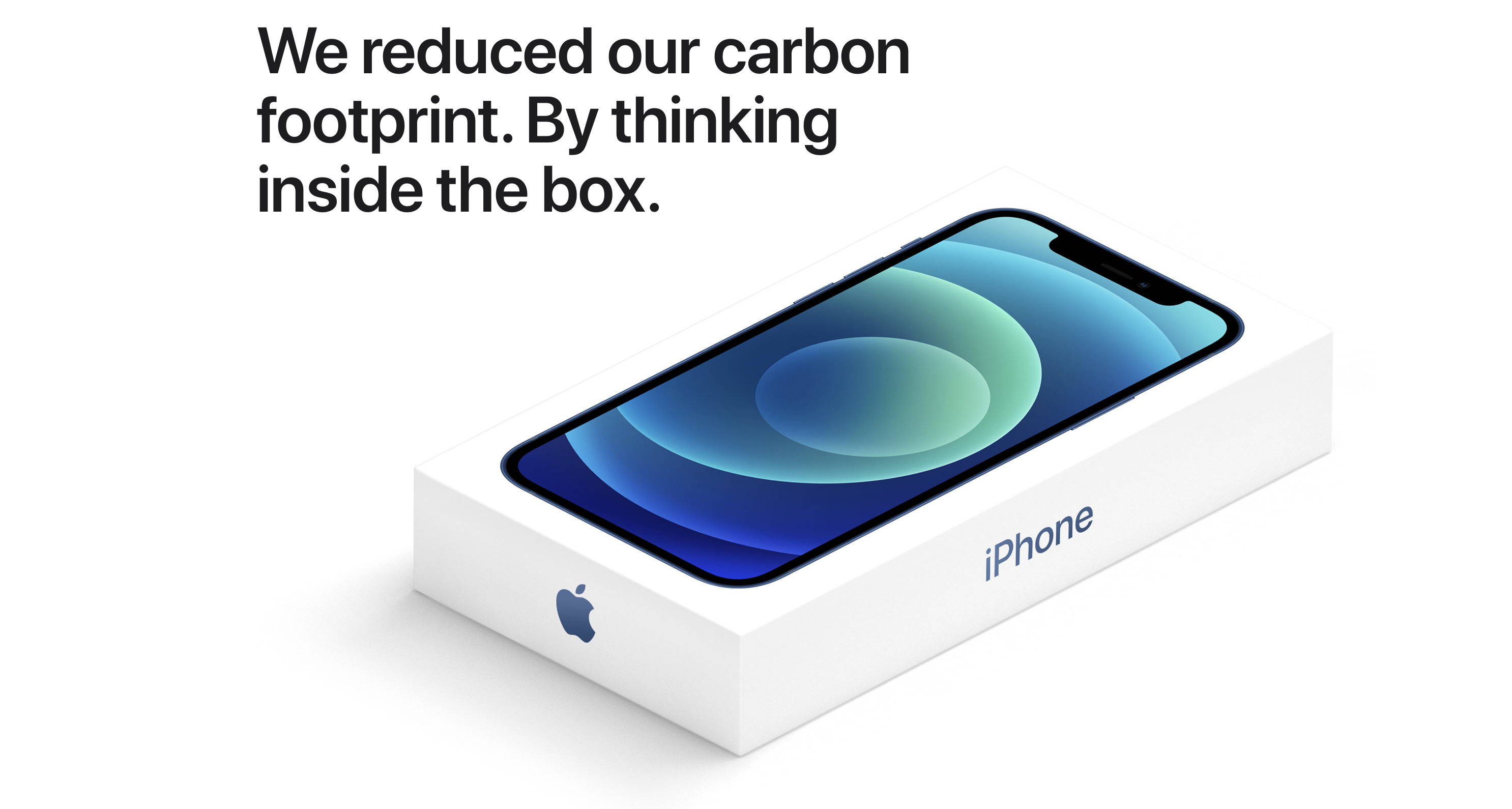 2. Wireless charging:
This time, Apple has made some changes to the wireless charging game. Apple has made a MFi protocol for the special design of wireless chargers. The Apple-only magnetic circle which is designed to position the charger at the right charging place in iPhone has made wireless charging become easier.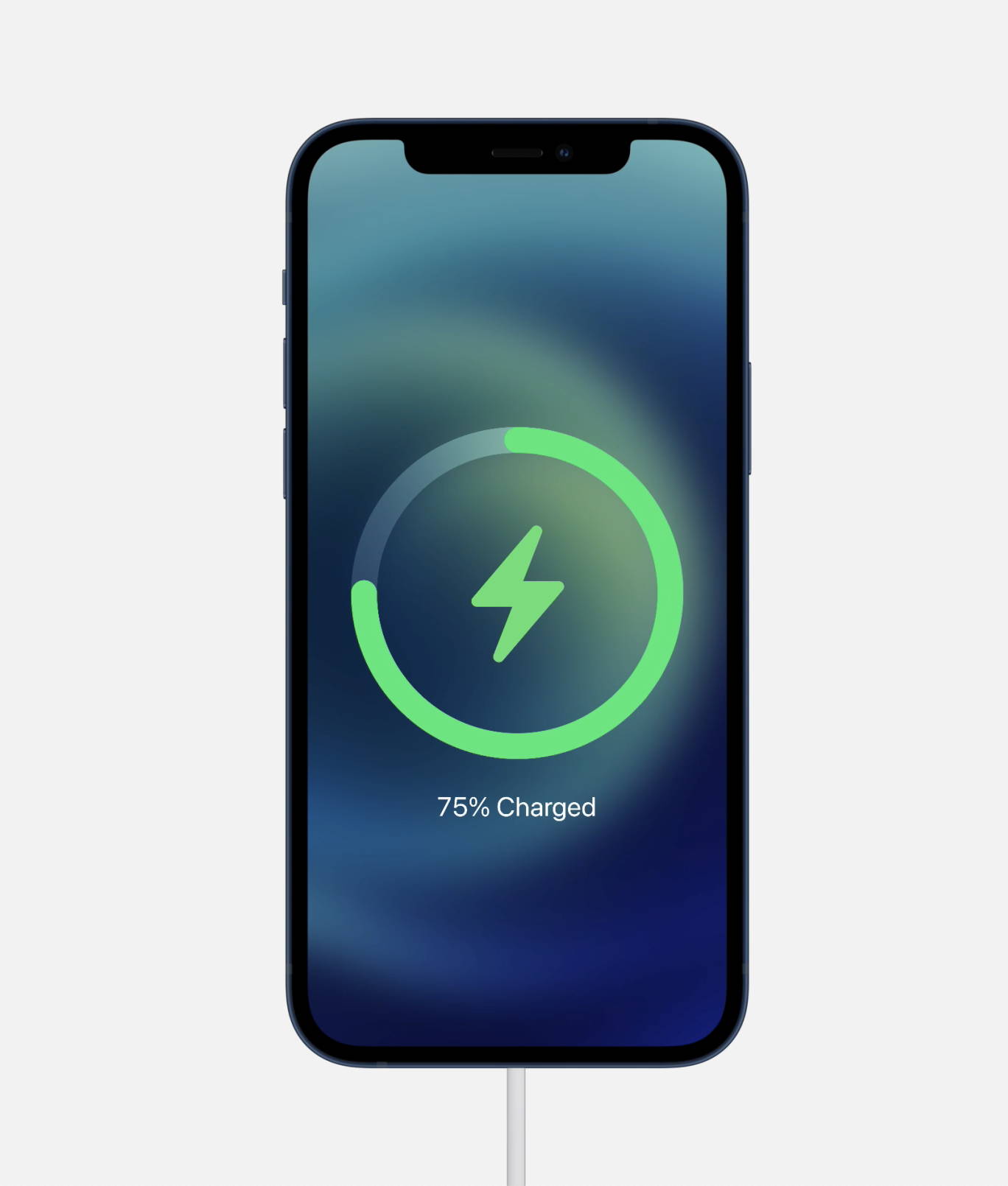 3. Flat edge design:
The redesigned iPhone 12 has a flat edge which allows you to stand your iPhone on any flat surface. However, putting your baby iPhone 12 onto a hard surface could sometimes cause scratches, therefore, either cover up your beautiful iPhone with a case, or you can choose a neat and smart iPhone stand with you wherever you go. A smart and thoughtful iPhone stand can provide multi-watching-angle and foldable portability with a very lightweight like it is barely there.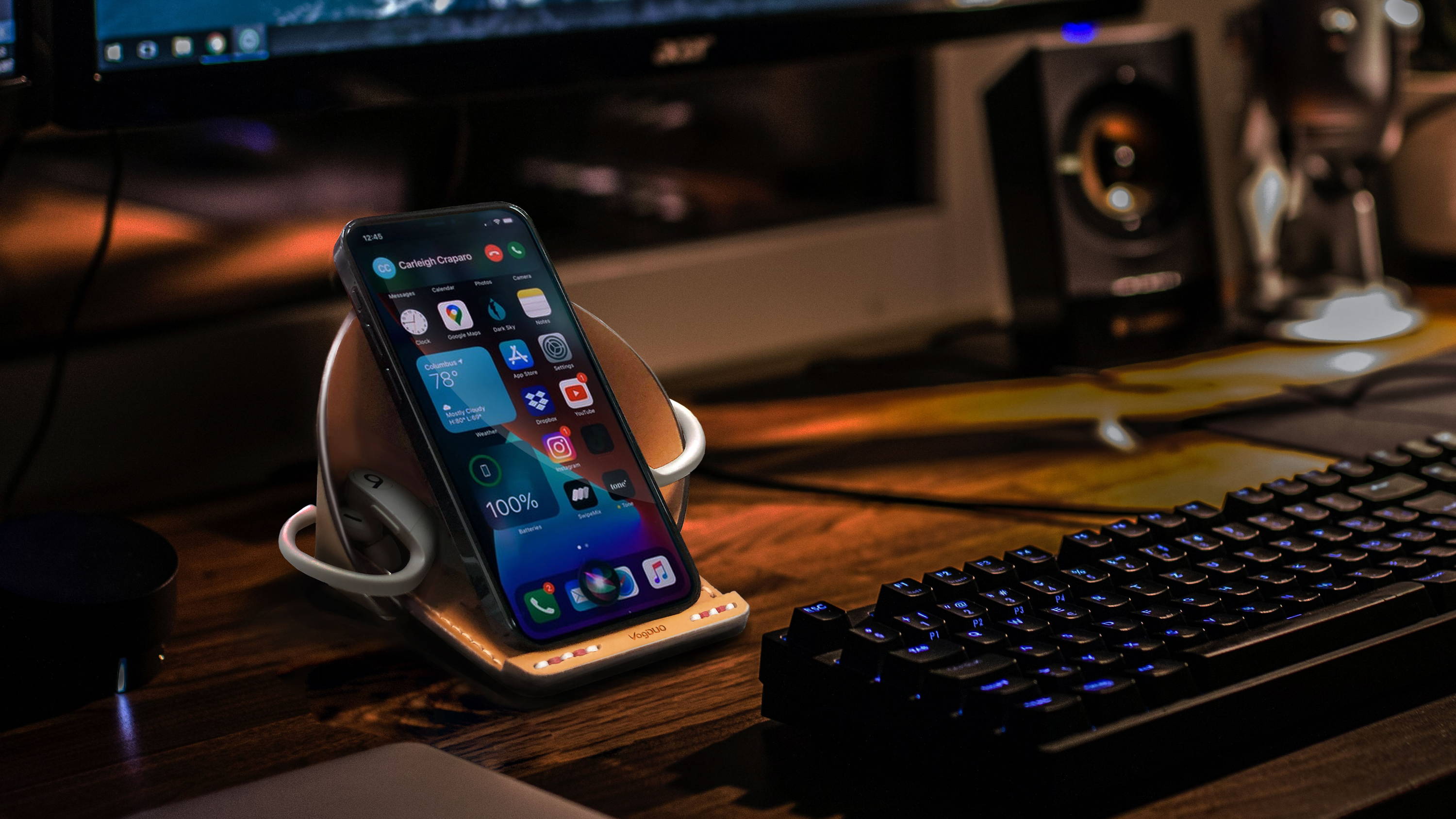 The brand new iPhone 12 series will become a big hit in the smartphone industry and cause a huge lead to the entire consumer electronics. What are you waiting for? Pick up the right size and color for your holiday season 2020, and start a whole new year from the iPhone 12 series.
To learn more about the iPhone 12 Stand and get the super early bird discount now: http://kickstarter.vogduo.com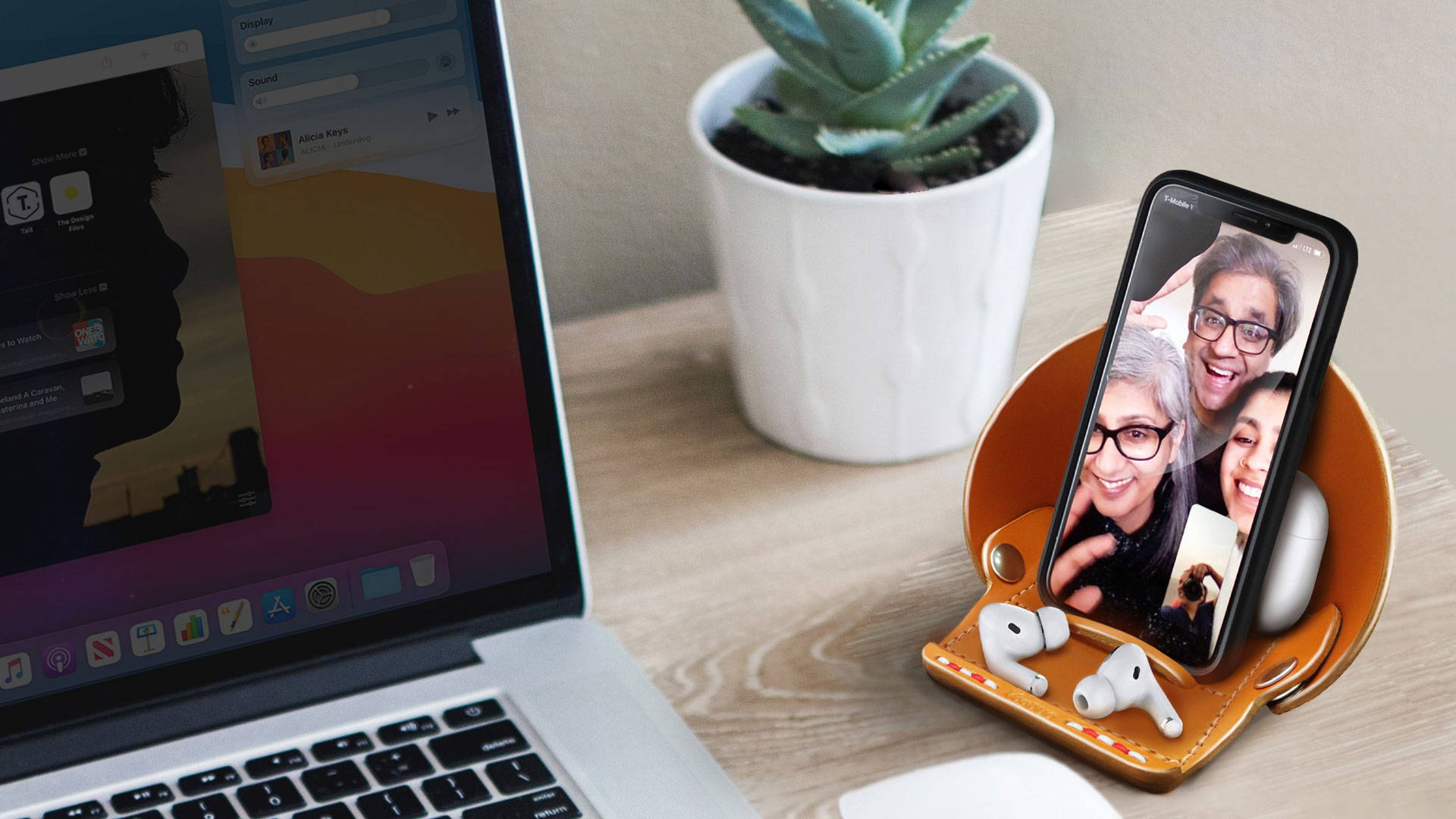 To be the first iPhone owner now: www.Apple.com