VogDUO is now on Flipboard, inspiring you with awesome designs and global news
VogDUO cares about life, global issues, and design, but we didn't have the chance to share those important news, articles, video contents with you. Therefore, we start our VogDUO Flipboard channel, sharing the global news and ideas we think are helpful, positive, or exciting with you for our future lifestyle. Follow us on Flipboard for more daily news. Click to Follow.
For many years, our customers trust VogDUO's product design and quality, but we want to do more for this society. Not only sharing our ideas about lifestyle, we want to share various ideas from around the world with you, including not only Technology, Fashion, 5G, Apple news, but also Global Issues, and Human Rights. We will make original content, and share others' informative ideas with you regarding various topics in this enormous world. We will carefully select the news from trustworthy sources because we all deserve it. We are very excited to see you there. Please also comment if you have any questions or ideas that you want to share with us. If you like the article, you are more than welcome to share/ Flip it to your board. We will see you there.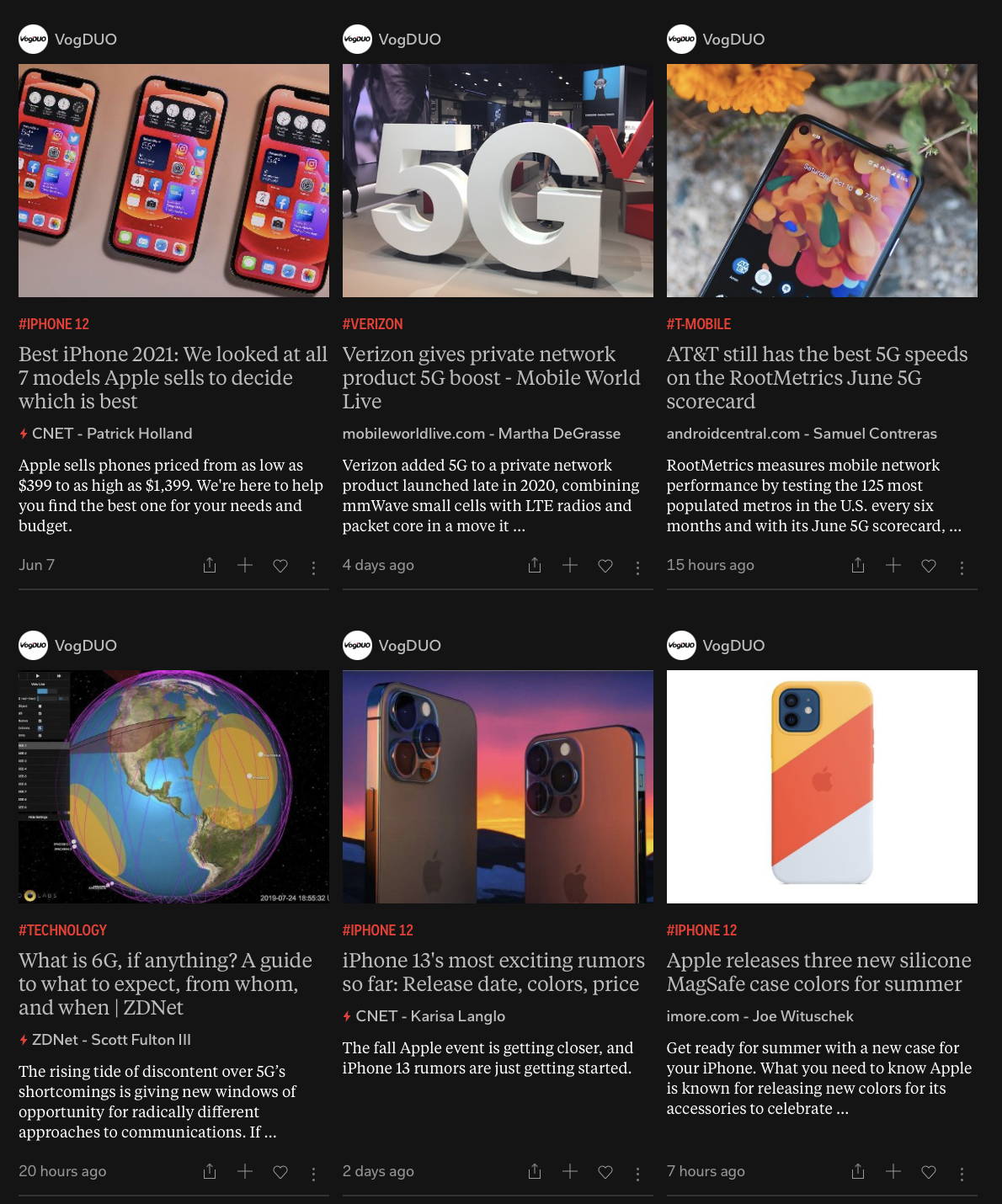 To join our mailing list and never miss a latest update!
To join our mailing list and never miss a latest update!