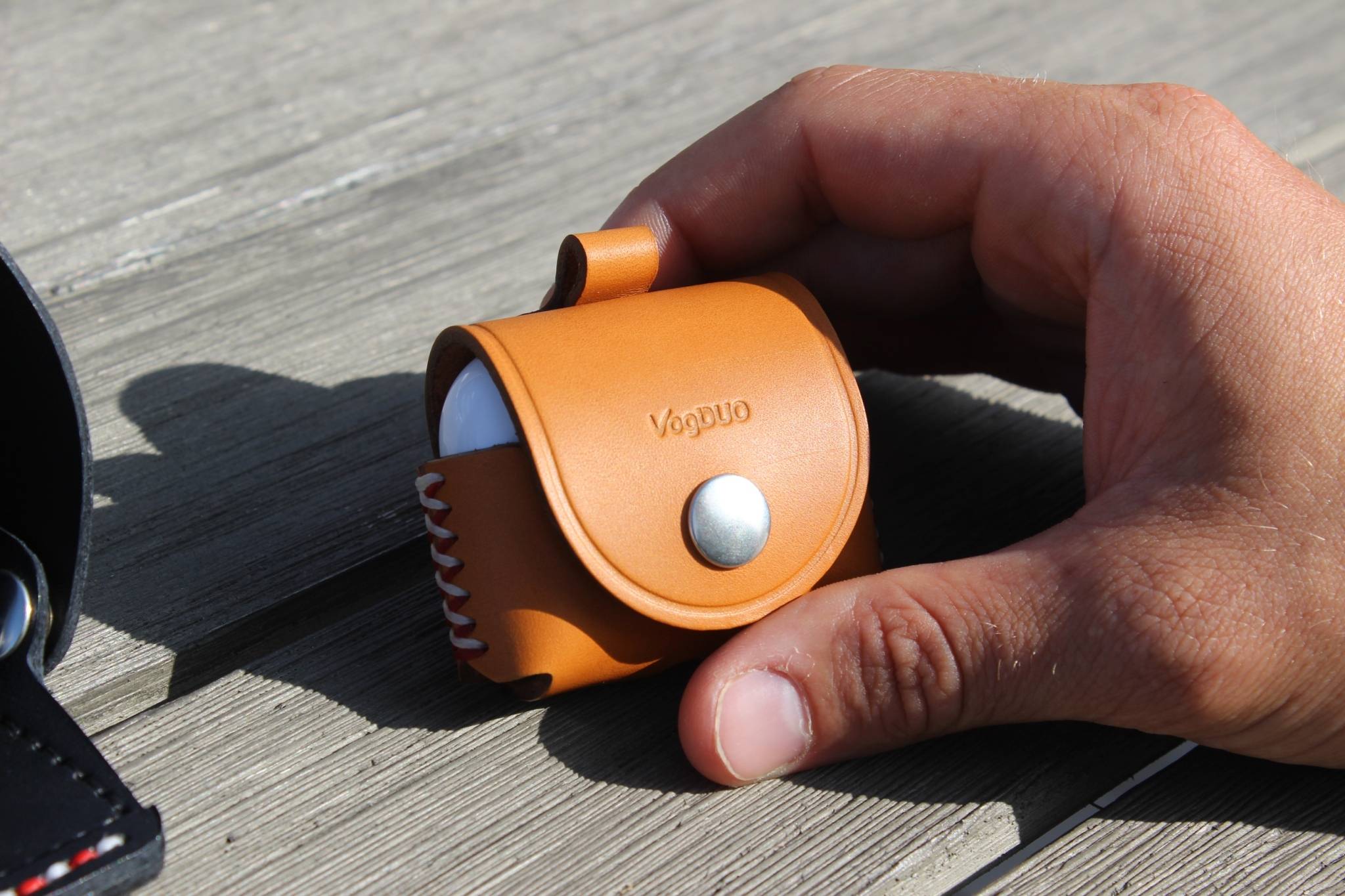 Gently holds up your AirPods Pro 2nd Gen and protects it with Italian genuine leather. Handcrafting with care, stitching with profession, immerse with mink oil, edging with patience, and it will become tender with you over time.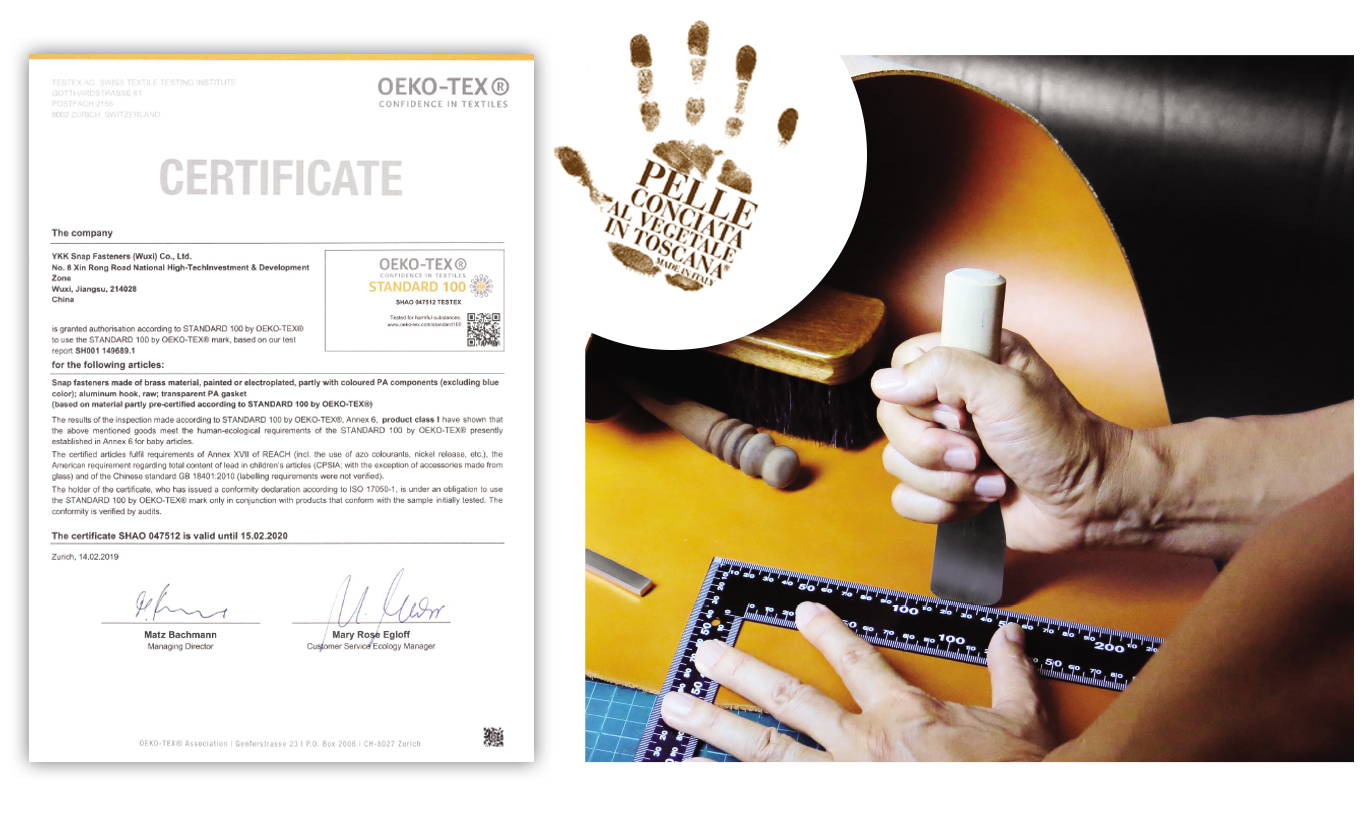 We are dedicated to inspire positive vibes through working with profound skills and Italian genuine leather. VogDUO artisan team are very proud of our every development project.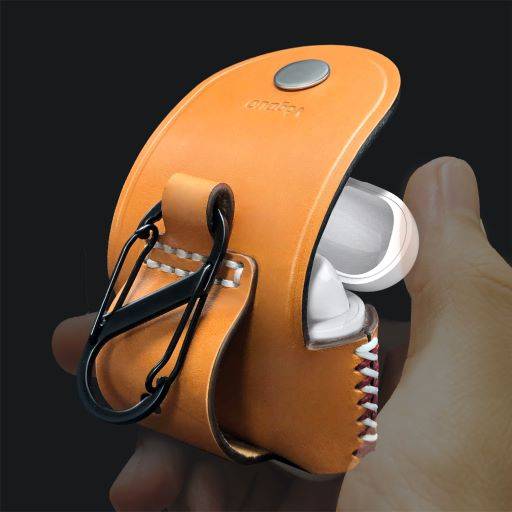 We are trying to simplify the access of the AirPods Pro 2nd Gen by loading it in opposite direction. To take out the the AirPods Pro, just push and slide inwardly by index finger!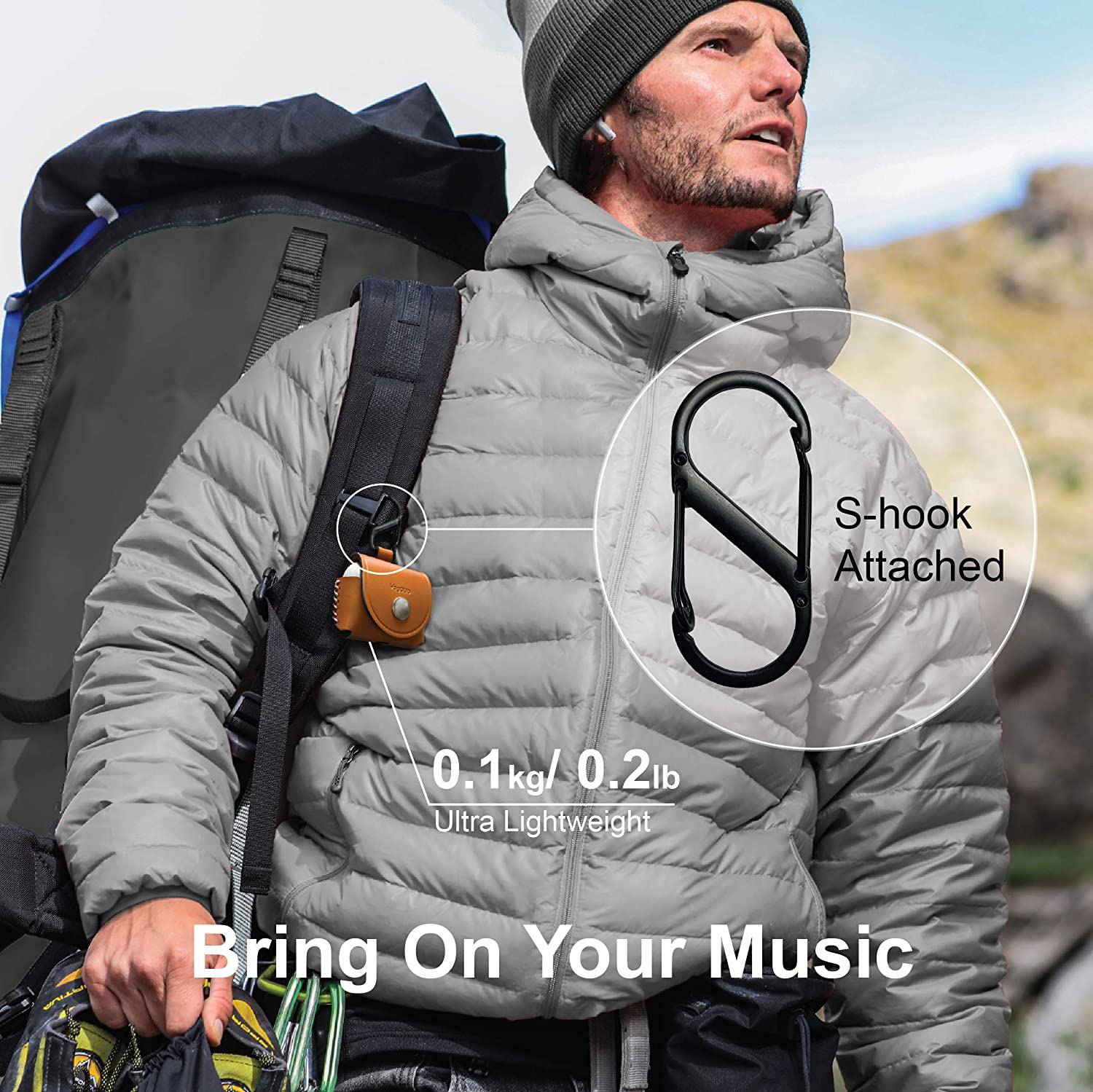 How to always remember to carry your AirPods Pro 2nd Gen from your daily life?
Leather Case for Apple AirPods Pro 2nd Generation
Materials: Italian Genuine Leather
YKK brand Metals
Fit for Apple AirPods Pro and AirPods Pro 2nd Generation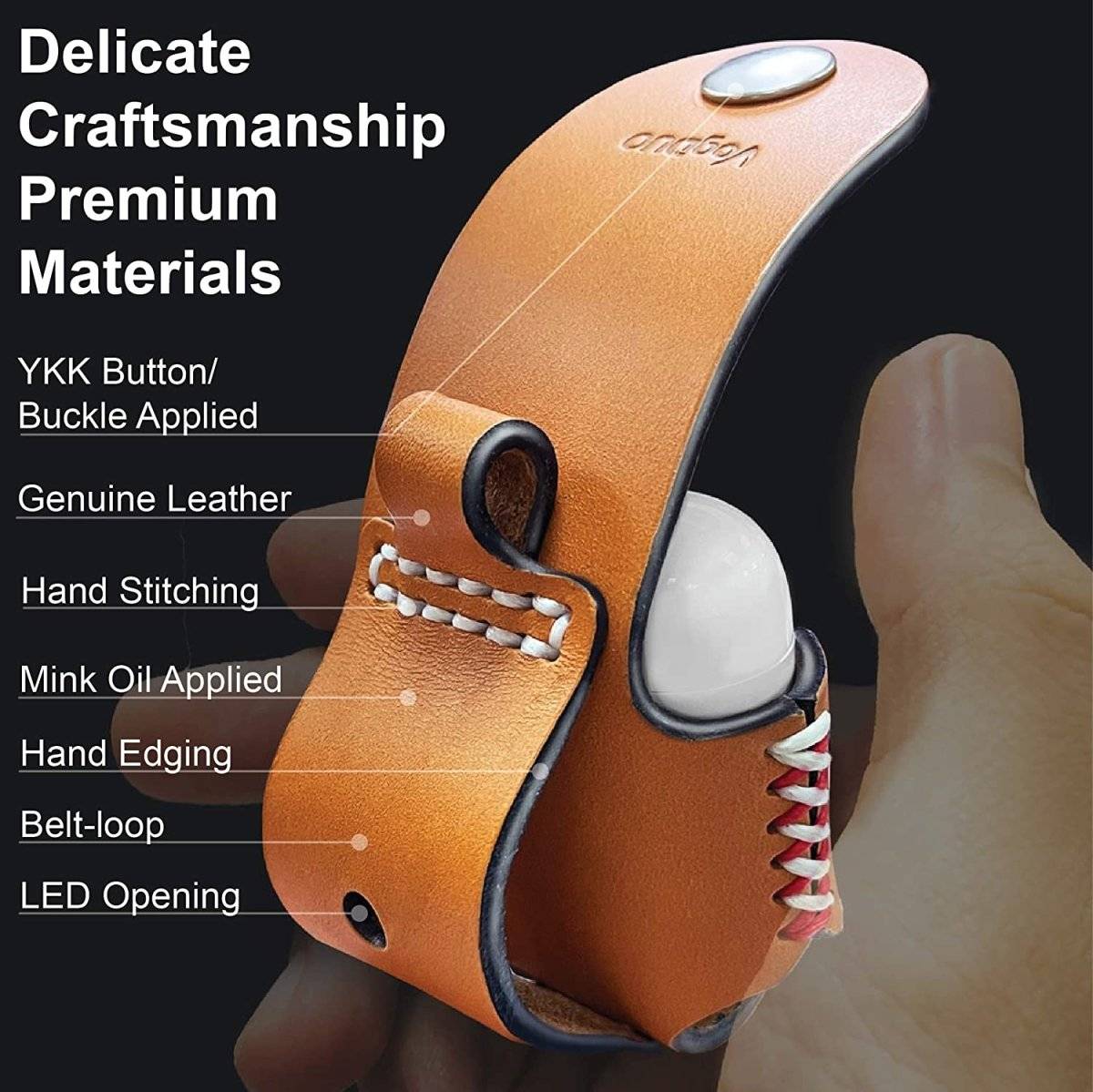 Compatibility
APG100 is fully compatible with Apple AirPods Pro