VogDUO is the world's leader in alternative, innovative mobile accessories that help you stay connected.

VogDUO was founded in San Francisco Bay Area in 2008 after we realized that the entire mobile accessories market was filled with mass produced products that failed to bring anything new or exciting to consumers. By blending our passion for technology with our need to innovative, we began creating a collection of premium mobile accessory and charging products that completely transform the industry. By bringing an exciting new style that includes ultrathin, multi-port chargers to cutting-edge power banks that keep your USB-C laptops running, VogDUO is changing the way people around the world charge their devices.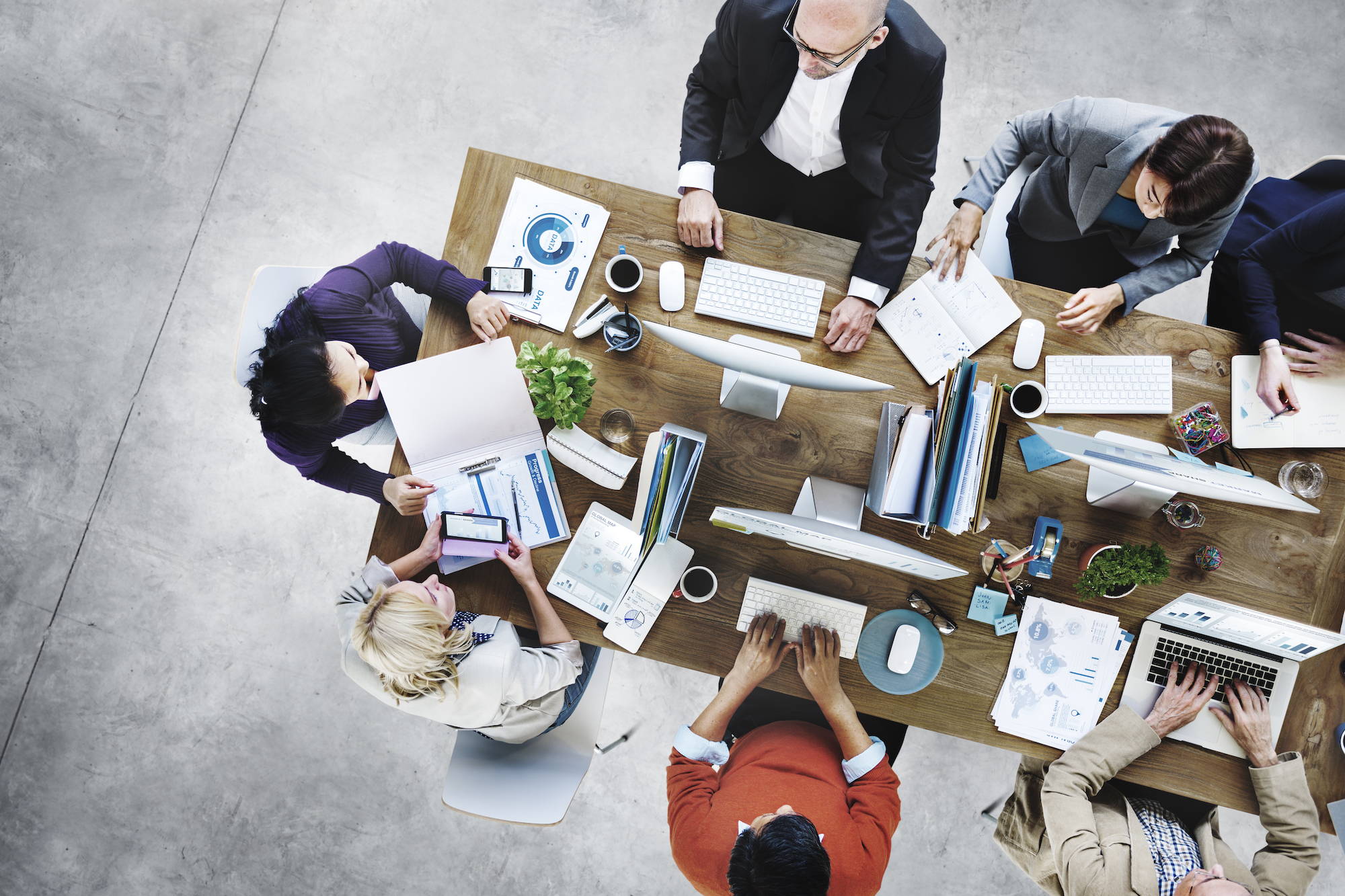 To truly set ourselves apart from the competition, each one of our products is designed and manufactured based on our guiding principles.
Innovation
We believe that while smartphones, tablets and laptops continue to evolve, so should the products that charge them!We strive to research and develop products that are flexible to meet the high standards of all our customers by adapting to your lifestyle...not the other way around.
Quality
Our team of talented engineers combine years of experience in the mobile accessories industry with a genuine commitment to delivering unmatched quality.We manufacture each product to the highest standard, while putting every VogDUO device through rigorous quality control to ensure that what you receive is simply the best.
Design
Who says that mobile accessories and chargers need to be so ordinary? Our design team create stunning chargers and accessories that fit perfectly in your home, office or on-the-go.We offer our collections in a variety of vibrant colors and unique styles, allowing you to express yourself while charging up!Charging that truly makes a difference!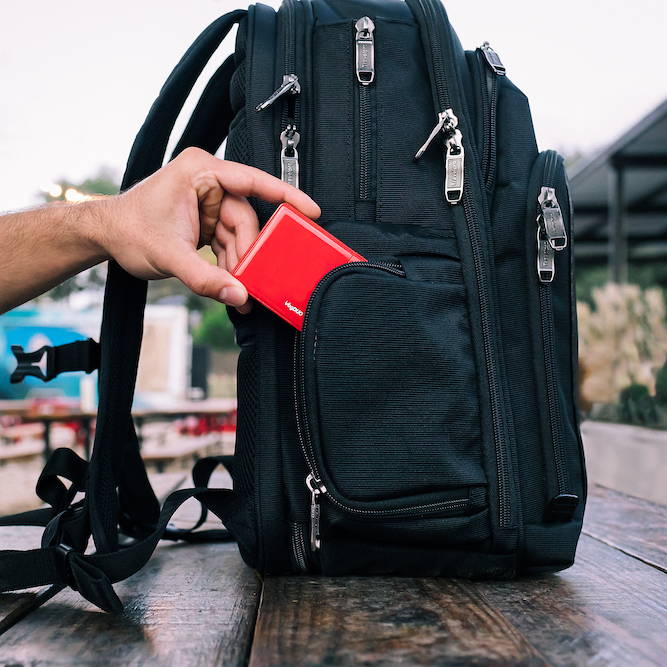 Looking to discover the VogDUO advantage today?