Optimizing your life experience is our long-standing goal. Our team has been obsessed with exploring any possibilities to improve the use of electronic gadgets through traditional and innovative genuine leather craftsmanship.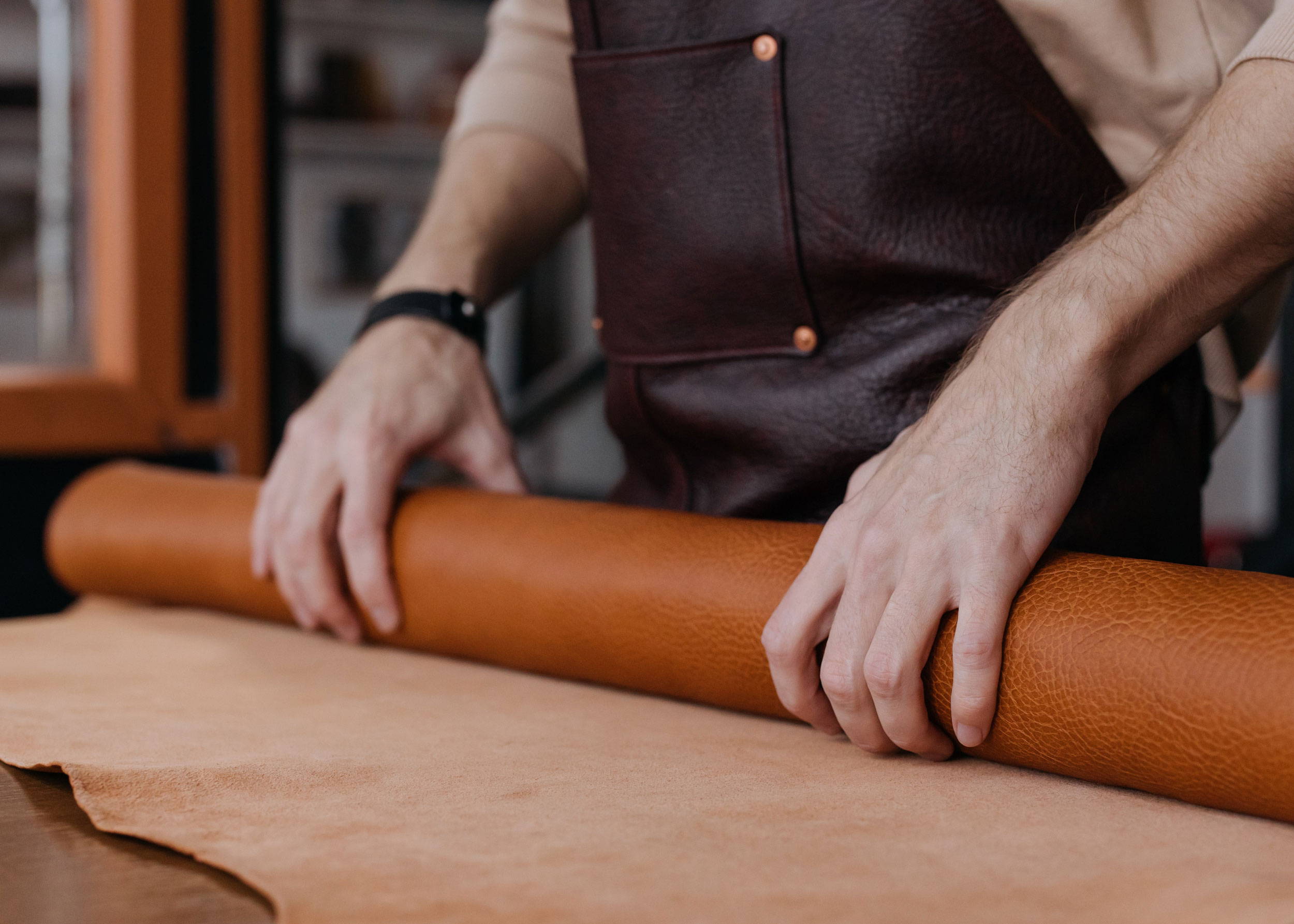 It does matter when your everyday carry has an appealing look when it happens to cross your desk setup or hang up on your bag. VogDUO leather series let you add some affordable luxury to make the day productive and delightful.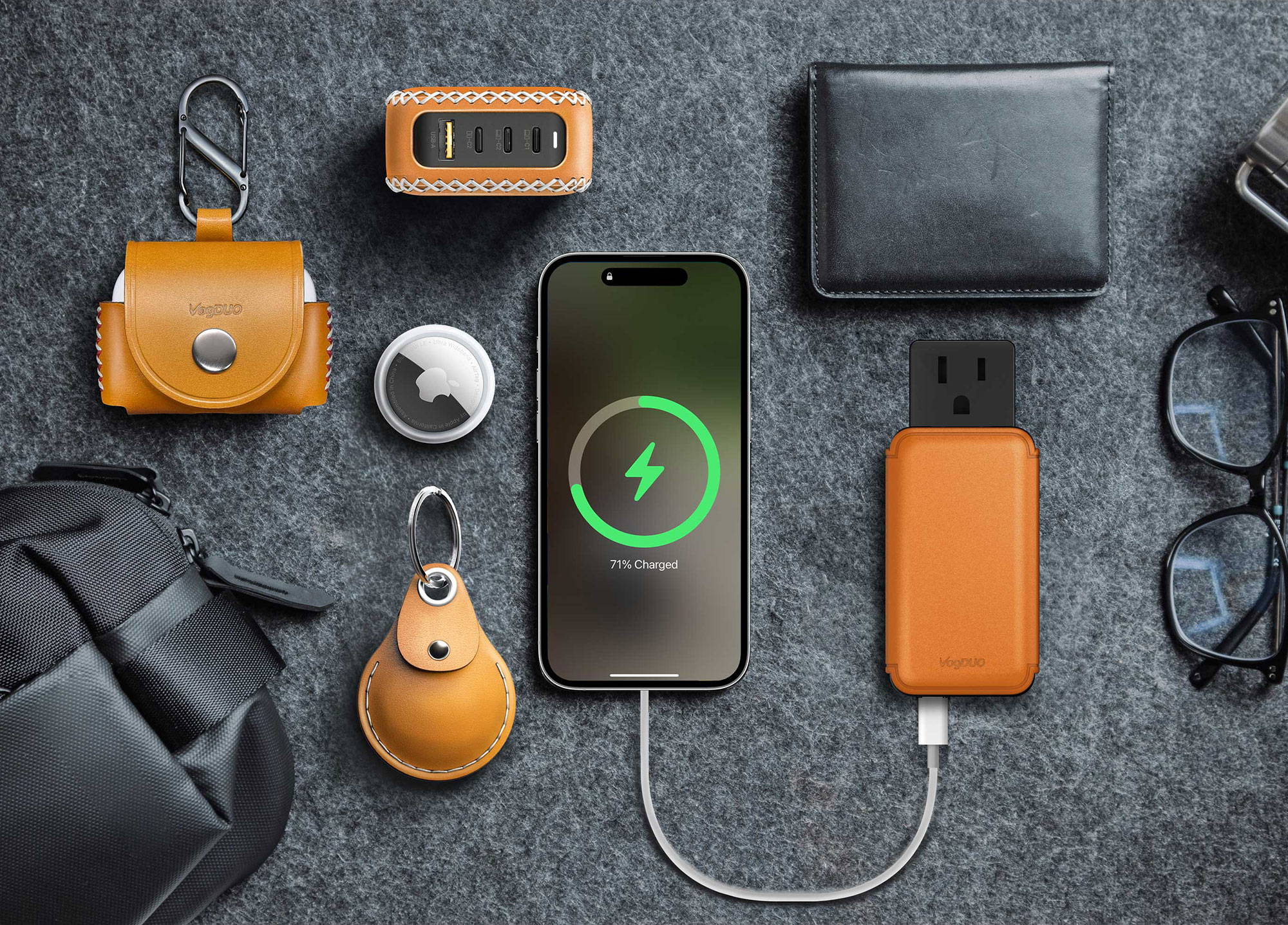 Every product we make is made by leading technology and knowledge for an almost-customization level of design. We like to explore the future of adventure and keep evolving to face the challenges.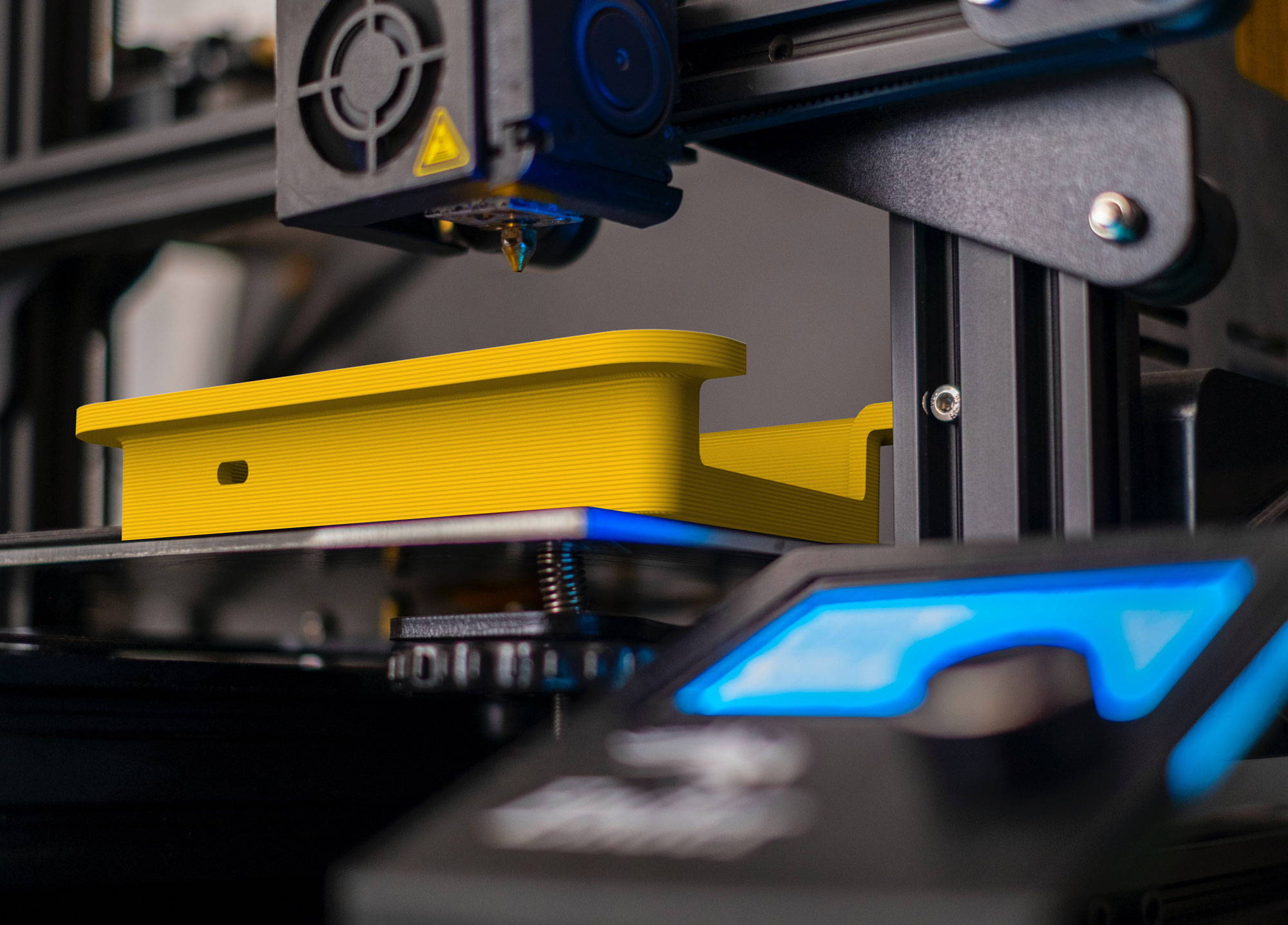 It is unstoppable that we keep looking for more possibilities to innovate your daily life. On track of discovering the advanced technology, we have you in mind, not only provide, but improve your modern lifestyle.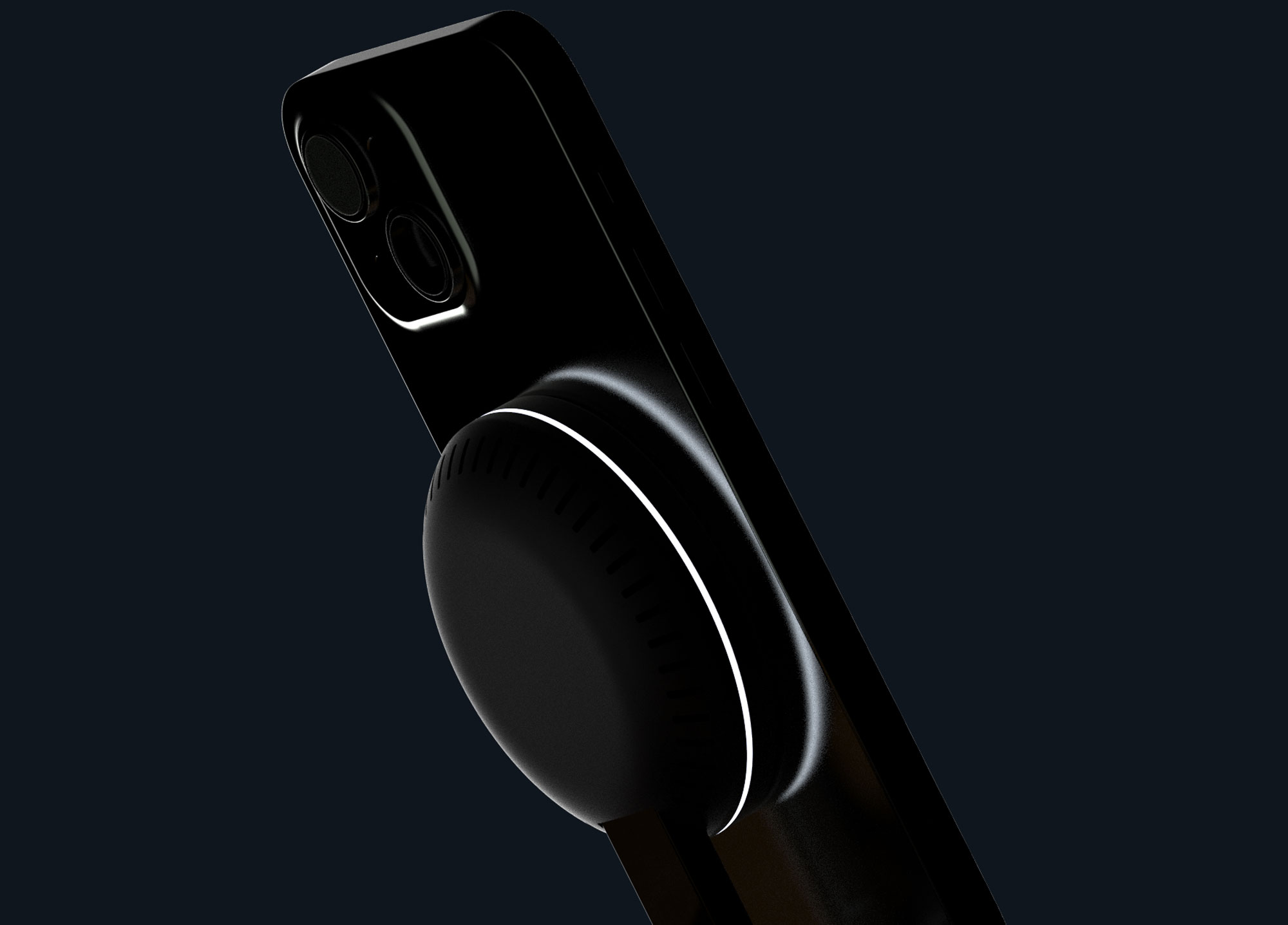 You Can Also Find Us Here