Here Are Not Only Gadgets But Also Solutions
The Best Travel Companions

Stay Up-To-Date with Latest Tech and Charger Gears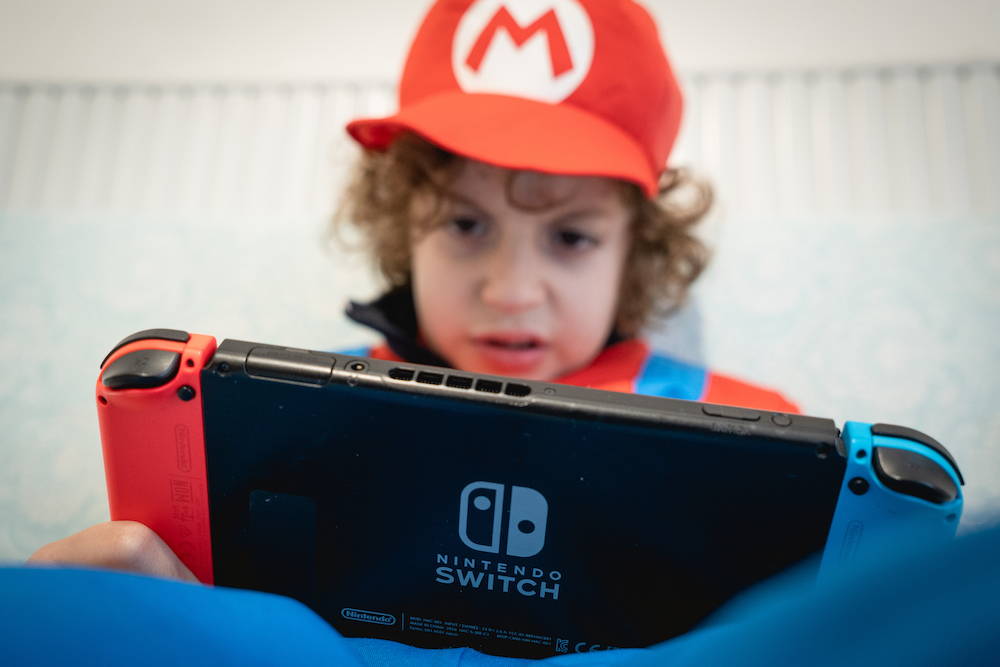 How to charge Nintendo switch faster?
According to the multiple gamers playing on Nintendo Switch, the average battery is 3-6 hours depending upon the usage and games you are playing over it. But it can surely be increased effectively, here is what you should do in order to get the most out of its battery.
By looking at the state of the art features present in all VogDUO products available, it is clear to see that each product is much more than an accessory – they are a thoughtful solution to a problem easily rectified. It is no secret that modern life can be stressful, this is why it is not only VogDUO's goal but their personal responsibility to make life that little bit less stressful for each customer.
Tech-savvy loves our innovative design which brings the accessories world a lot of fun and convenience.
Most versatile usb-c power bank - Power go
Power Go features an integrated USB-C port so you can fast charge the latest devices including the Samsung Galaxy S9, Google Pixel, and more.We didn't forget about your older devices either. Power Go includes a USB-A port so you can charge your smartphones and tablets when there isn't an outlet in sight.
The Newest Technologies You Have To Know
From our childhood, we hear some of the strange things about battery charging. It includes many things, including charging time,...
This page content is generated by GemPages.For more information, please visit: https://apps.shopify.com/gempage Edit this page with GemPages
When wireless charging technology like the Qi standard first debuted the phone market, it was a niche feature supposedly made...