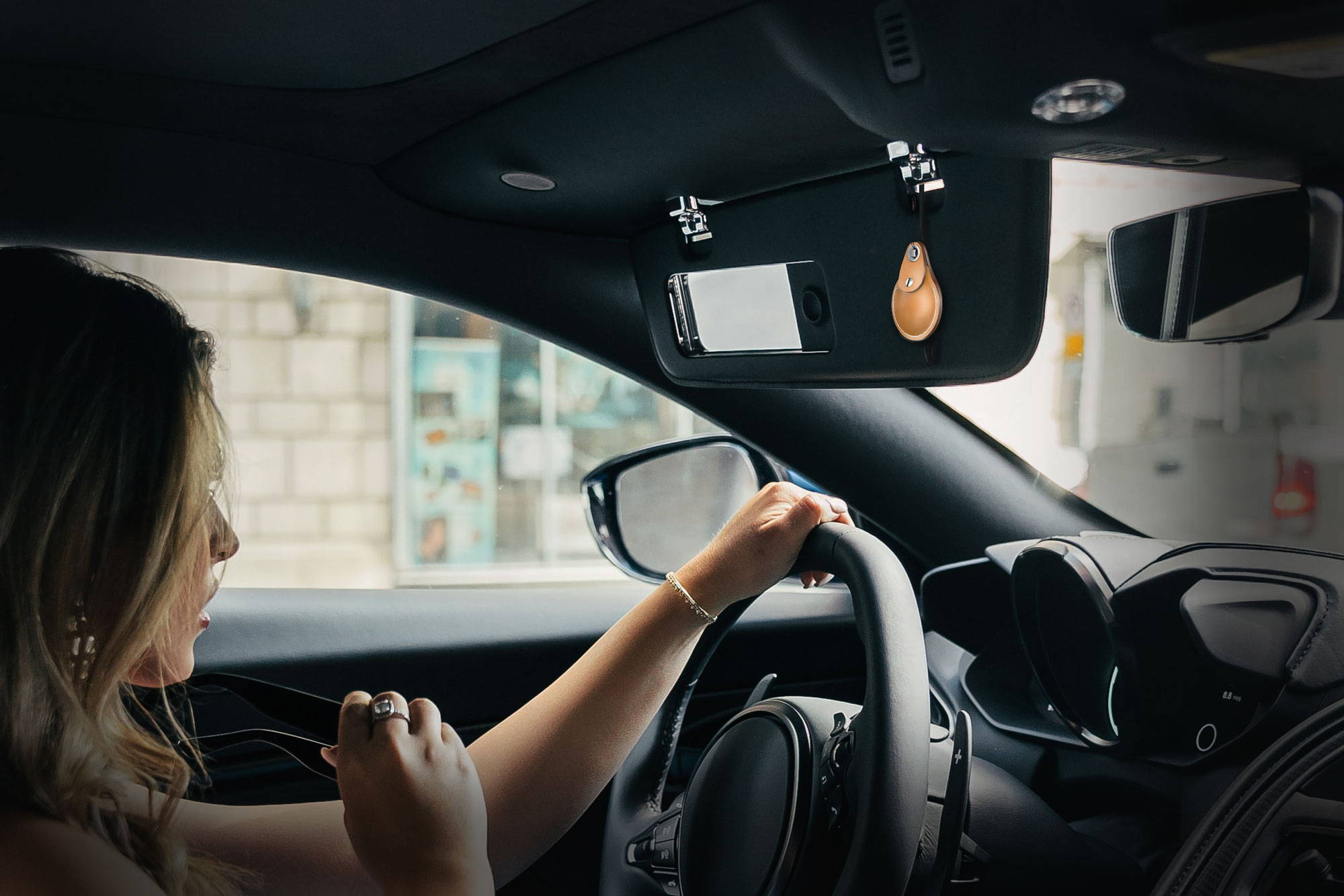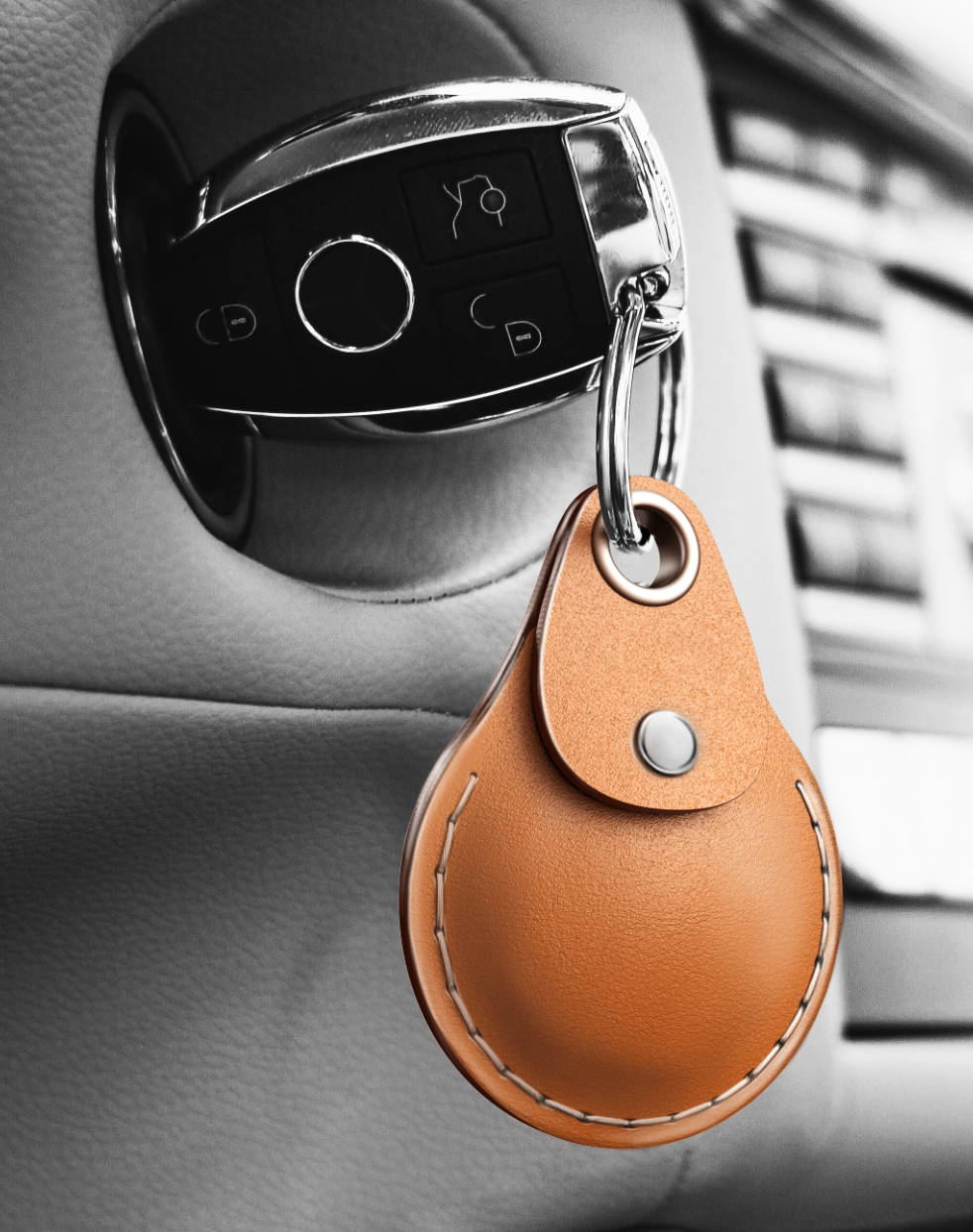 When Leather Meets Hi-Tech
The Apple AirTag is one of the best tracking and location devices for your lost gear you can EDC today, but the standard holder you have to get for it leaves a lot to be desired. If you want to carry it in style, you can order VogDUO's leather case ATC100 for the Apple AirTag, which encases the locator in an attractive premium Italian leather fob with integrated key ring for easy attachment to your keys when you need it. The full-covering design minimizes the exposure of the tag itself, reducing the chances of it getting lost or stolen.

ATC100 Color Options
For your favorite color or different applications, we present other color options like black and Camouflage.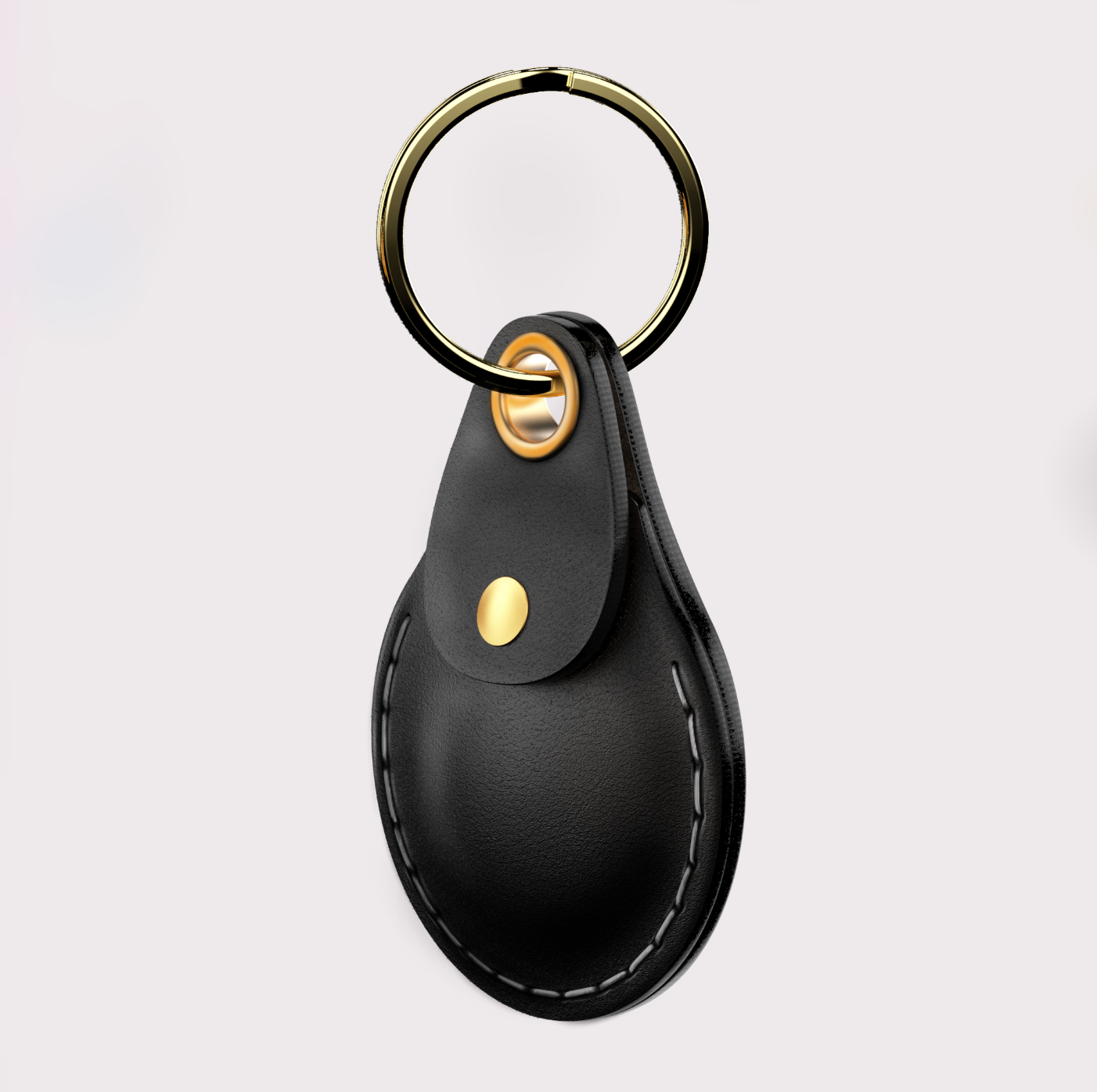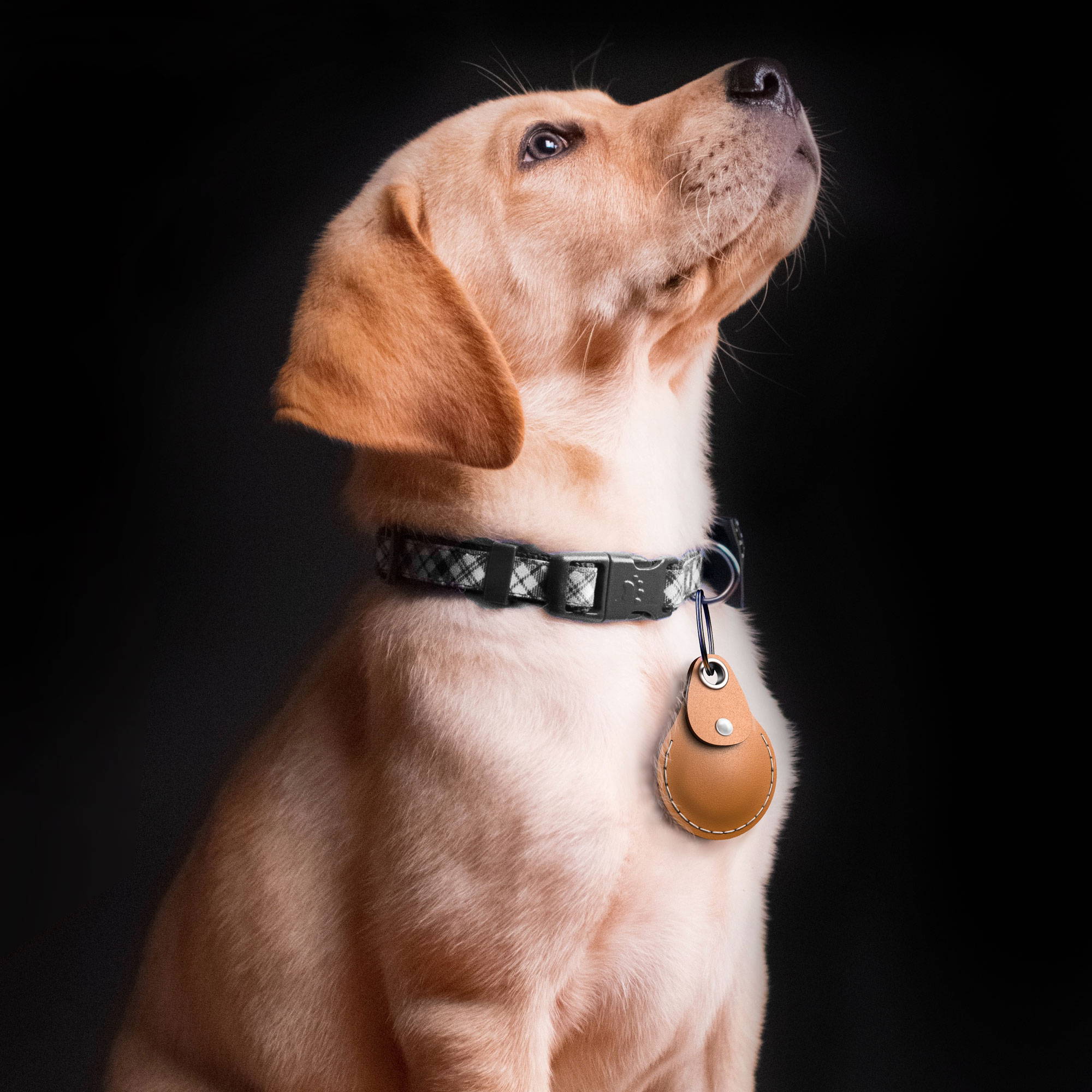 Relax After a Busy Day
Deep breathing and soft touch to the handcrafted genuine leather are great ways to ensuring you don't feel stressed by ending a long day. Specially, the stunning moment of contacting the eyes of your pets
All too often tech essentials for everyday carry can come with a blacked-out industrial aesthetic that can look out of place in a professional setting. After all, who makes tech gear with a touch of class? Our artisan team gives a answer to it now.