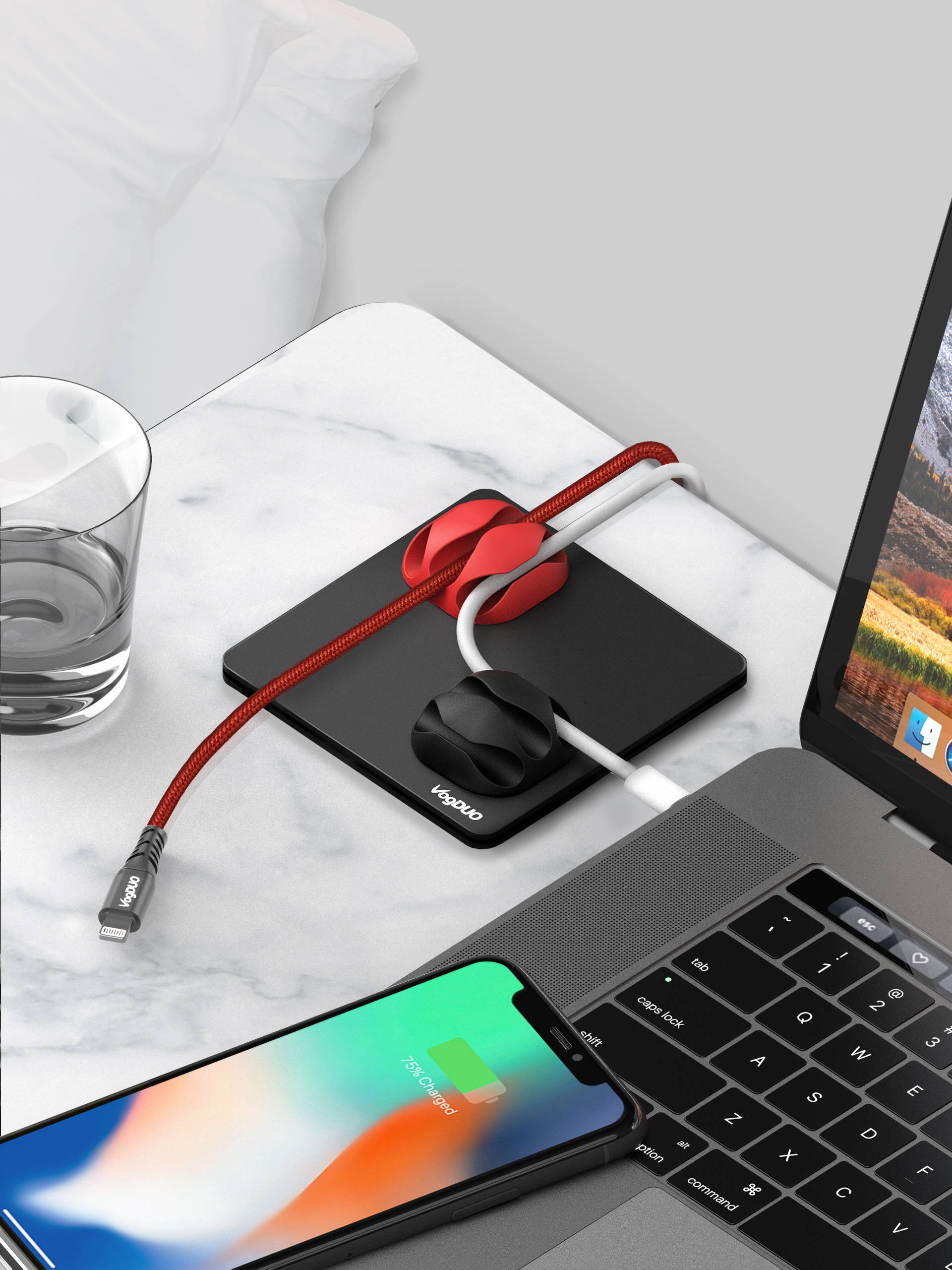 Have you ever felt tired of curling up and down, struggling for plugging or unplugging for devices from an under-table, behind-bed, underneath-shelf, or beside-sofa AC power socket? The century frustration is going to be solved now. VogDUO presents the cable management
Model No. : CM100
Product Name: Cable Management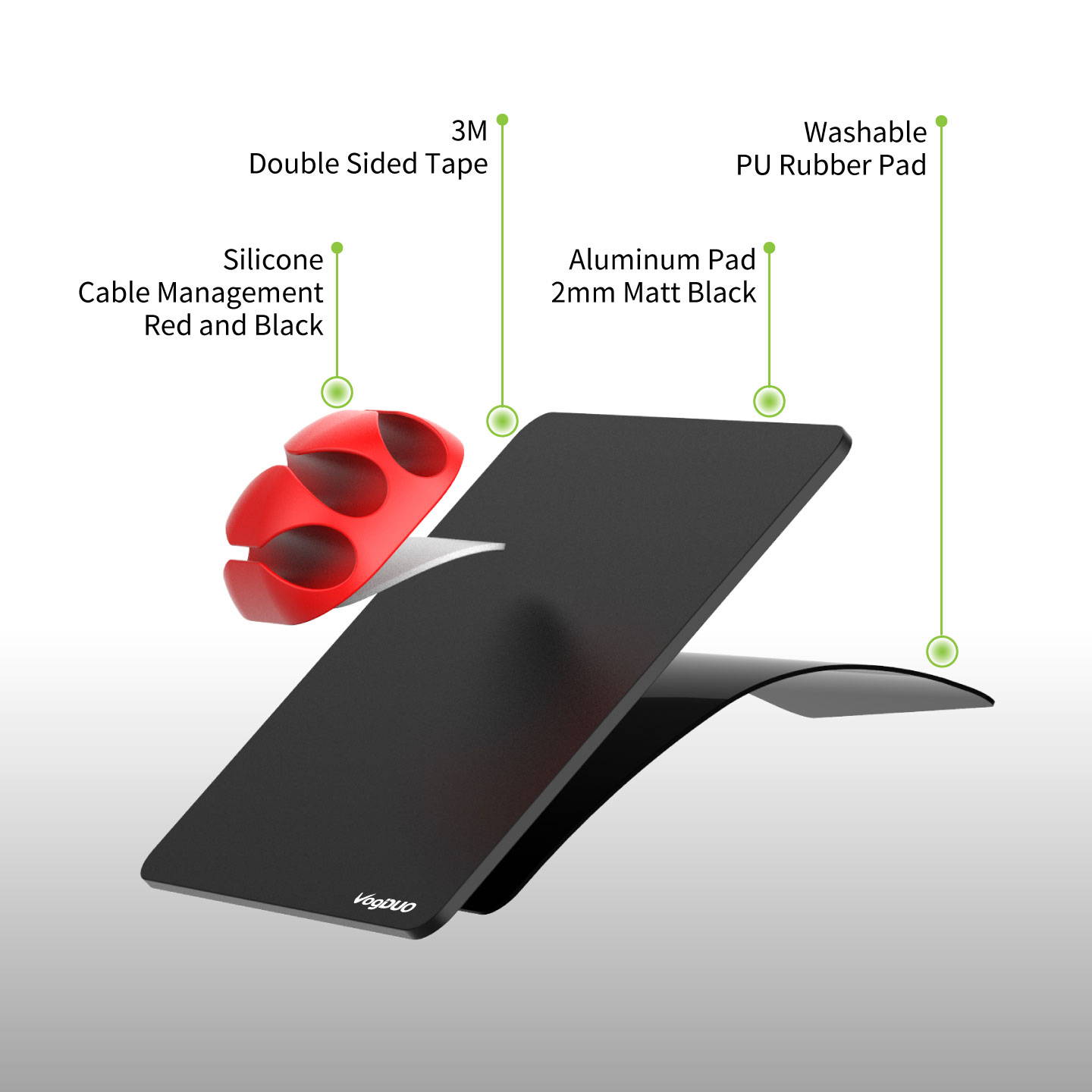 Sometimes different ways have to be rearranged to better fit your lifestyle that are available.
Works for USB cables, if the diameter of cable is less than 5mm.
Q: Is it good to work with AC cord?
A: If the spec of AC cord is under 18 gauge, then it will work perfectly with CM100.