ETS100 Premium Leather Stand
Hold just what you need. Cleverly keep your daily essentials in one place, support your smartphone with a unique blend of the finest Italian leathers, and handcrafted with care. The smart leather stand can be folded or unfolded with ultra-lightweight for portability and stability. No matter you are working from home or in the office, the detailed touch and tenderness of the genuine leather can always light up your desktop or nightstand.
Great for Work From Home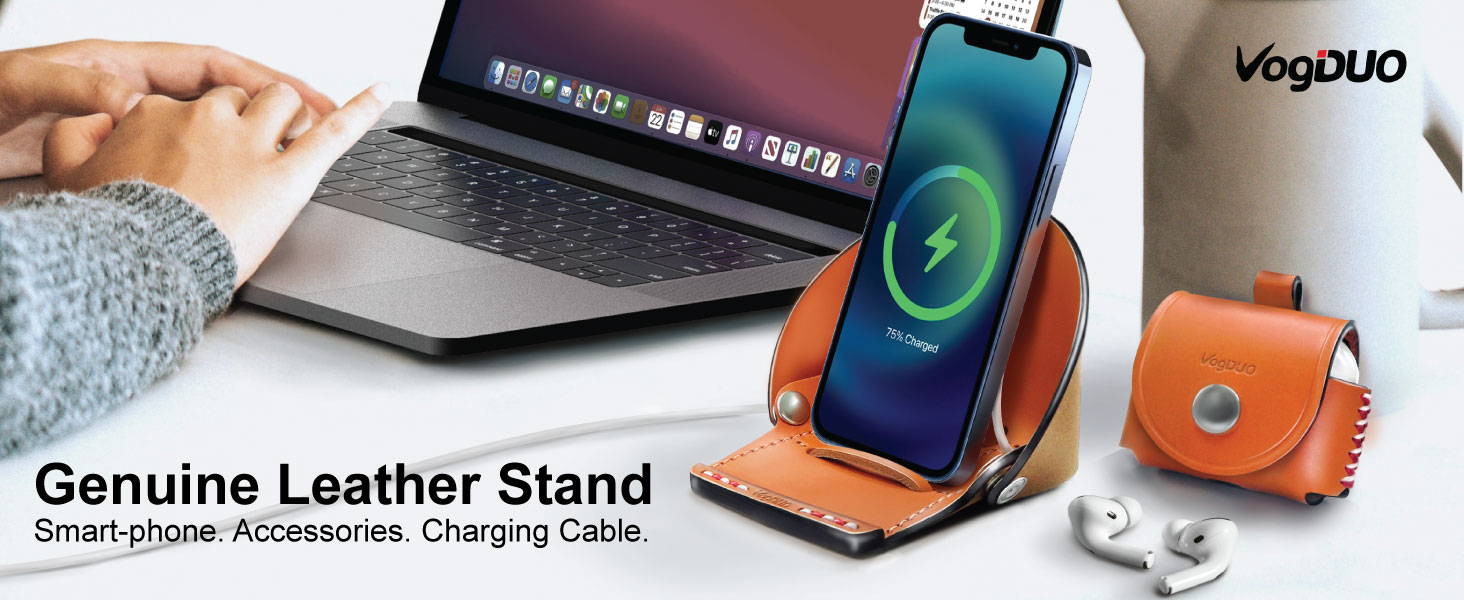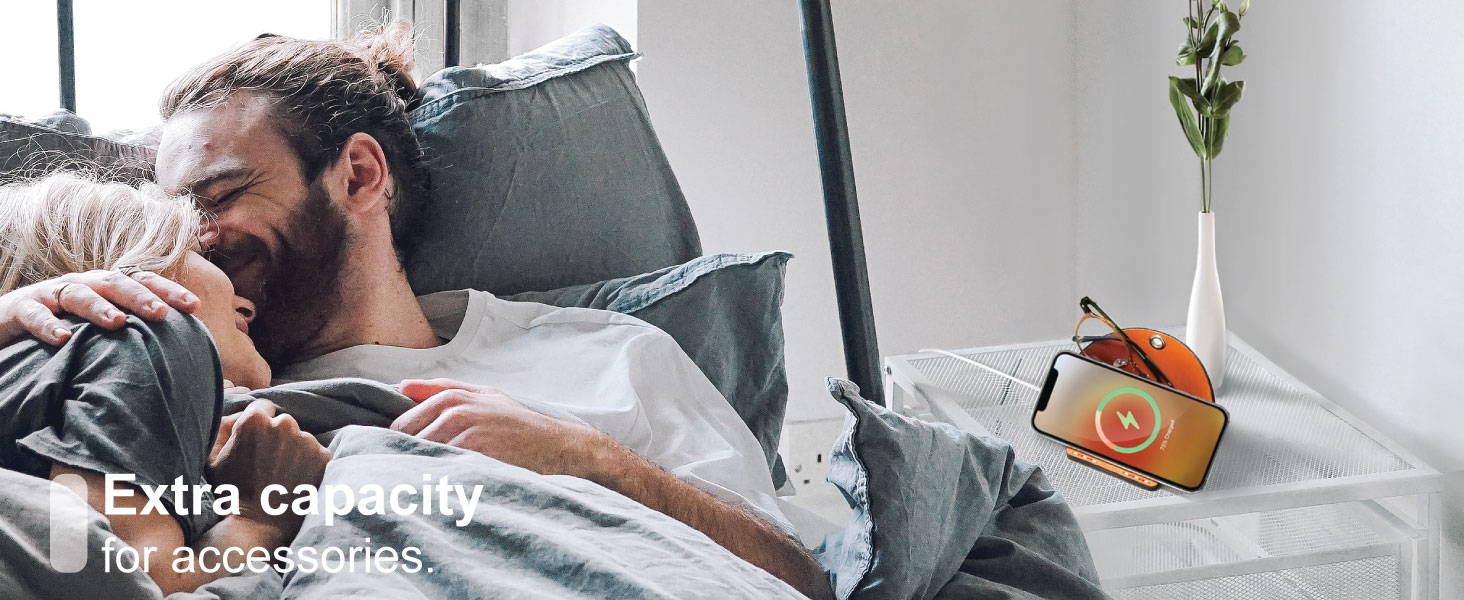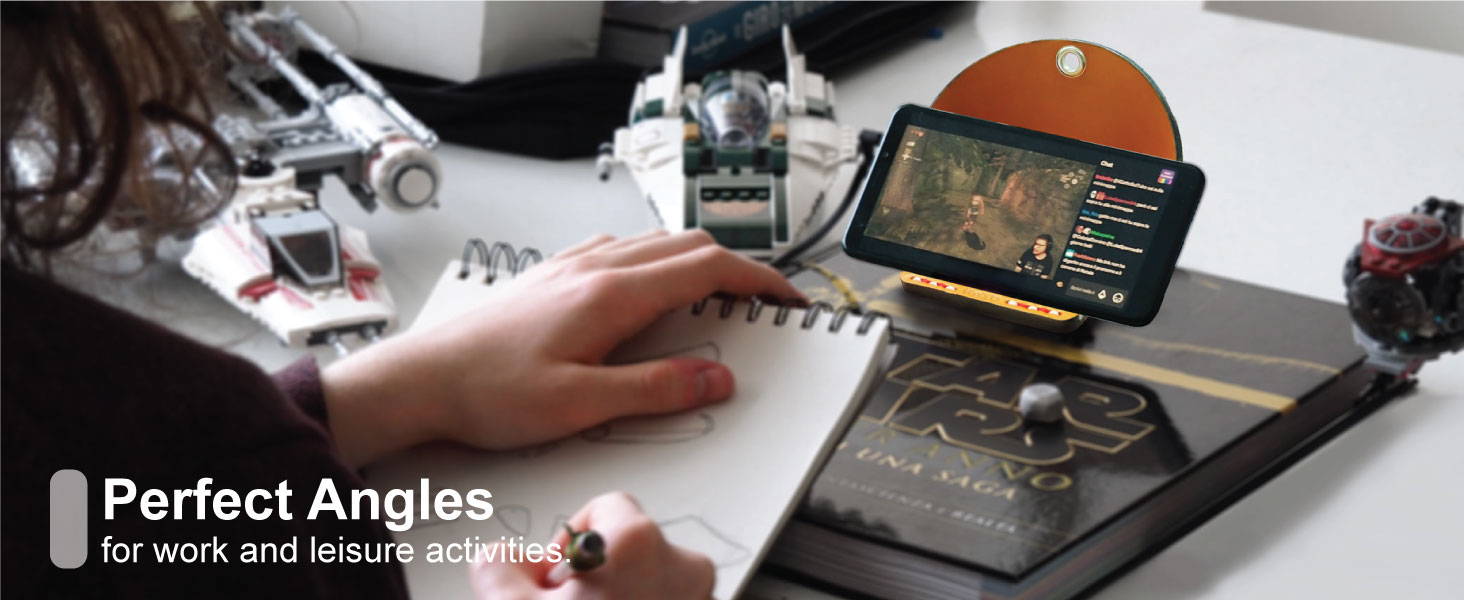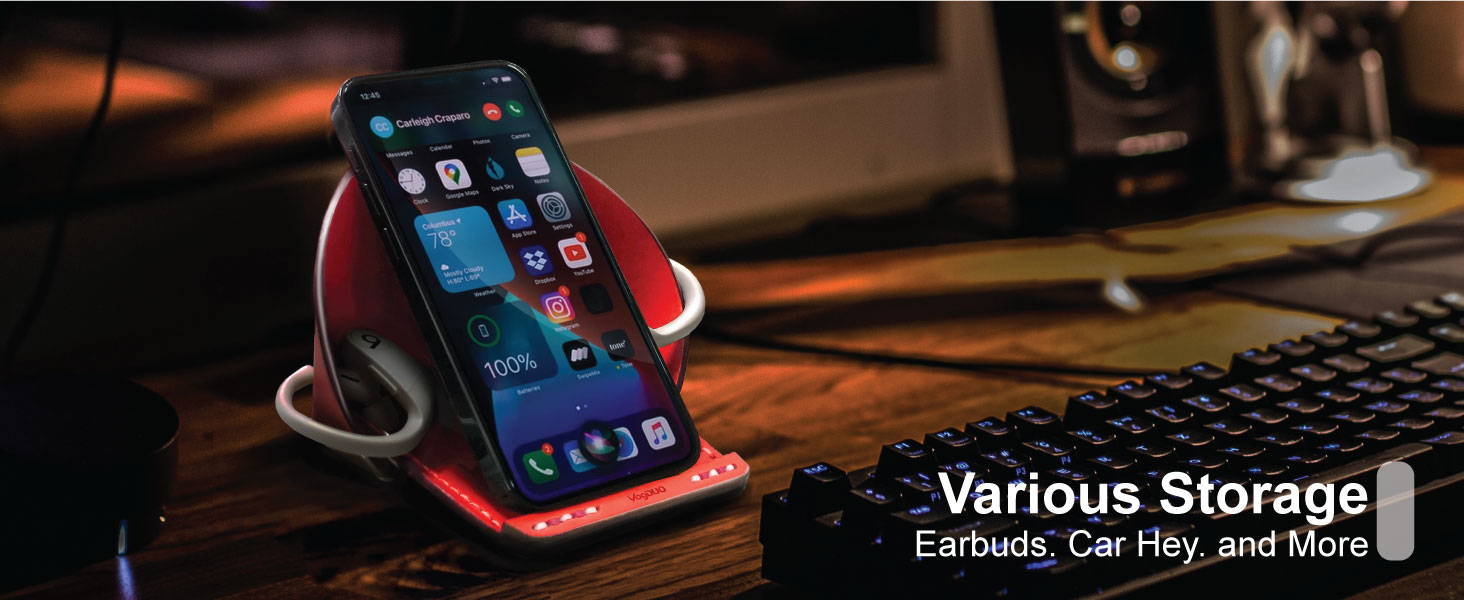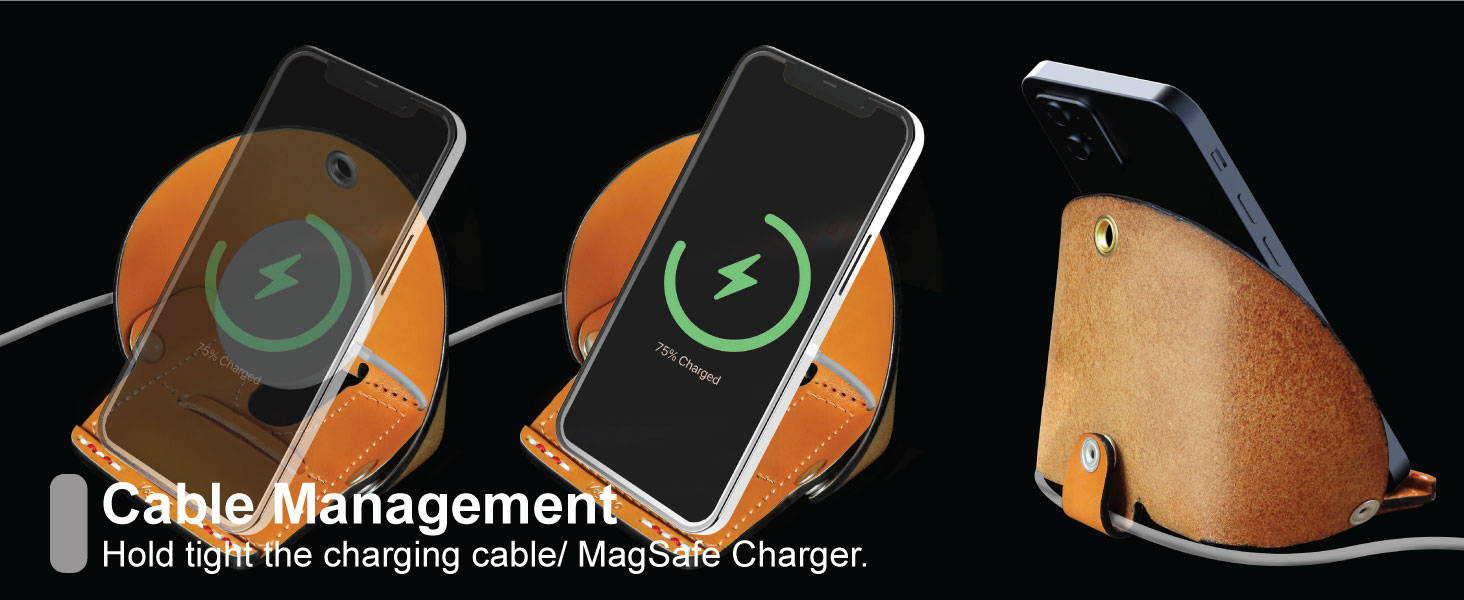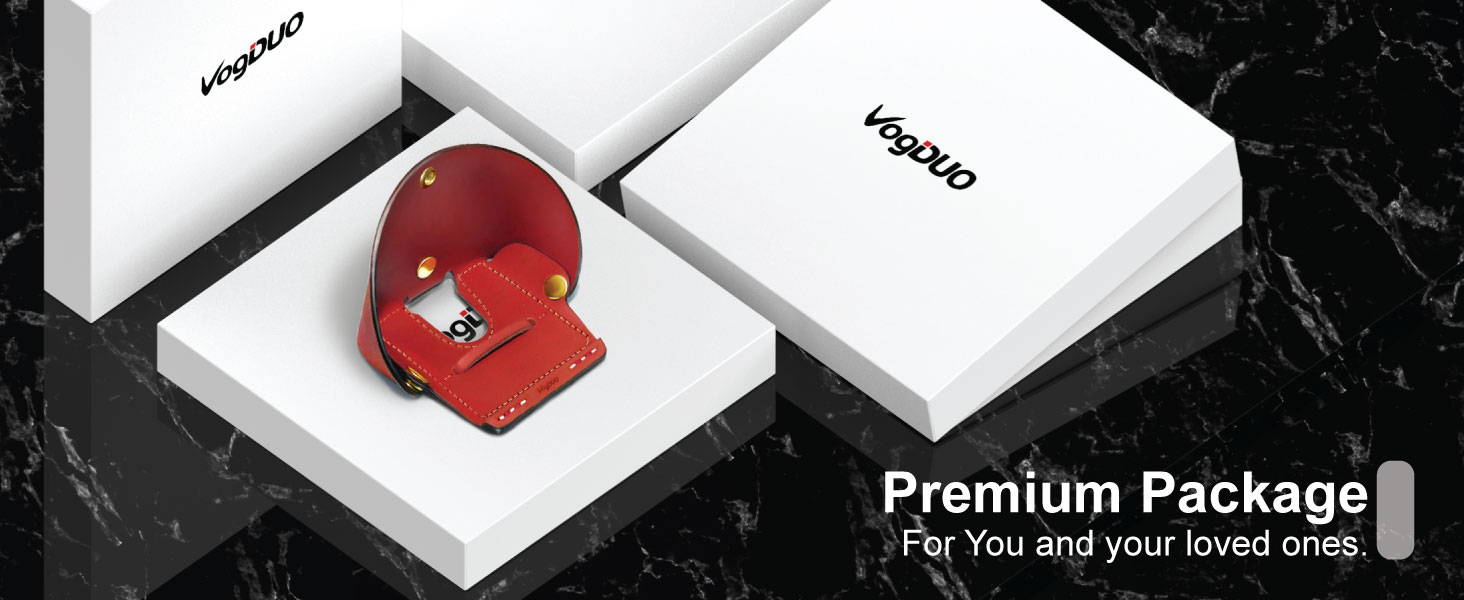 ETS100 Premium Leather Stand
About the leather:
VogDUO's genuine leather is Italian vegetable-tanned and obtained with natural materials. The raw hides and skins are tanned using traditional methods to avoid heavy metal pollution. After that, our products' appearance may slightly differ from each other and mature in ways with various users over time.
Miraculous convenience:
When you fold it, it is a spatial stand and a organizer, when you unfold it, it is a piece of art work weights only 0.1lb in your bag.
Tender but stable structure:
Although a piece of leather sounds soft, with the user-in-mind designs, we keep the tenderness and tenacity of the leather together. The balance and angles are delicately designed for smartphones and small tablets for the extensive usage of the best user experience.
Exquisite Craftsmanship:
This premium leather stand can be one of the best every day carries. Each one is built with exceptional craftsmanship to fit your iPhone, iPad, AirPods, car keys, or more. No matter you are working from home or office, it is perfect to keep your personal belongings with VogDUO leather stand.
Best Materials:
VogDUO only use the best materials of YKK button and Italian leather for the smartphone stand, we believe that the genuine leather will last over time with the user.
Compatibility -
ETS100 Premium Leather Stand is compatible with smartphones including, but not limited to:
iPhone 4, iPhone 4S,
iPhone 5, iPhone 5S,
iPhone 6 Plus, iPhone 6S Plus,
iPhone 7, iPhone 7 Plus,
iPhone 8, iPhone 8 Plus,
iPhone 10, iPhone SE, iPhone Xr
iPhone 11, iPhone 11 Pro, iPhone 11 Pro Max,
iPhone 12, iPhone 12 mini, iPhone 12 Pro, iPhone 12 Pro Max,
Samsung Galaxy S5, S6, S7, S8, S9, S20, S20+, S20 Ultra
Samsung Galaxy Note 4, 5, 8, 9, 10, 10+
Samsung Galaxy Z Flip
Google Pixel, Pixel XL, Pixel 2, Pixel 2 XL, Pixel 3
CUSTOMER REVIEWS -

ETS100 Premium Leather Stand

Q: Does this work with all smartphones?
A: Yes, it works with most of smartphones including iPhones, Google Pixel Phones, Samsung Galaxy Phones
Q: How many angles of view when set up with a smartphone?
A: Basically, it is designed to be with two angles but more angles can be adjusted by vertical phone setup or horizontal phone setup.

Q: Is this made from genuine leather?
A: Yes, the VogDUO genuine leather is Italian vegetable-tanned with natural materials. The product's appearances may slightly differ from each other and matures in ways with varies users over time.